8/2/2023
California
Colorado
Florida
Oklahoma
Texas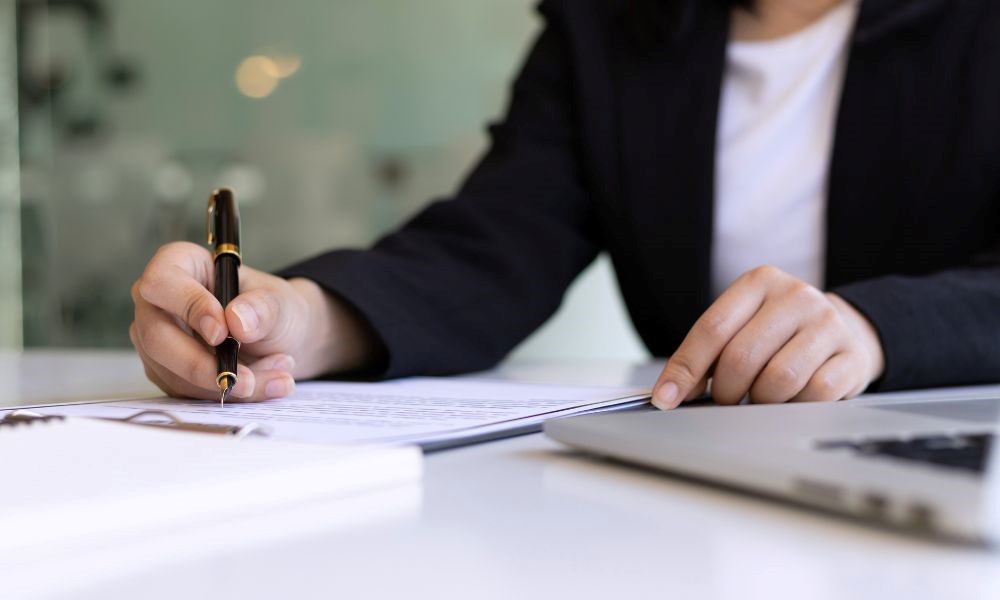 Not Preparing for AEP Ahead of Time
Success during AEP doesn't happen overnight. You need to plan ahead and dedicate time to different tasks to ensure everything runs smoothly. This includes staying updated on the latest Medicare offerings and regulations, setting sales targets, creating a marketing plan, and organizing client information. Start preparing for AEP at least a few months in advance to ensure that you have the knowledge and resources to excel during this pivotal time.
You Aren't Qualified to Sell Medicare
During AEP, many clients will compare different Medicare plans and may come to you for guidance. It's crucial that you are appropriately licensed to sell Medicare and familiar with the various plan options available to your clients. To gain these qualifications, enroll in proper training courses and obtain the necessary certifications. This education not only ensures that you provide the best service to your clients but also helps you avoid potential legal issues related to non-compliance.
Providing Incorrect Insurance Information
Providing accurate insurance information to clients is vital during AEP. Incorrect information can lead to unhappy clients, damage to your reputation, and less business. To avoid this, regularly review the information you supply to ensure it remains current and accurate. Attend up-to-date training sessions and use trustworthy resources for information to increase your credibility and enable you to confidently support your clients.
Passing Up Useful Organizational Tools
Keeping track of leads, clients, and sales goals can be daunting, especially during AEP. Utilize technology to stay organized and manage your workload efficiently. There are many tools available, such as Customer Relationship Management (CRM) software, that can help streamline your daily tasks, maintain communication with clients, and monitor your progress toward sales targets. Don't hesitate to invest in the tools that can make your job easier and more effective.
Failing To Partner with a Support Team
The most important insurance agent mistake to avoid of all, though, has to do with your support system. You don't have to tackle AEP alone! Partnering with a broker general agency can offer valuable insights, resources, and advice during your busiest time of the year. Your support network can also serve as a source of encouragement, keeping you motivated and helping you stay on track to reach your goals.
Avoiding these common mistakes can have a significant impact on your success and the satisfaction of your clients. So set yourself up for success by reaching out to Warner Pacific for the proper support. We offer a diverse range of

Medicare insurance resources

, including quoting and organizational tools. We also offer back-office help with paperwork so that all you need to worry about is selling and earning commissions.