7/10/2023
California
Colorado
Florida
Oklahoma
Texas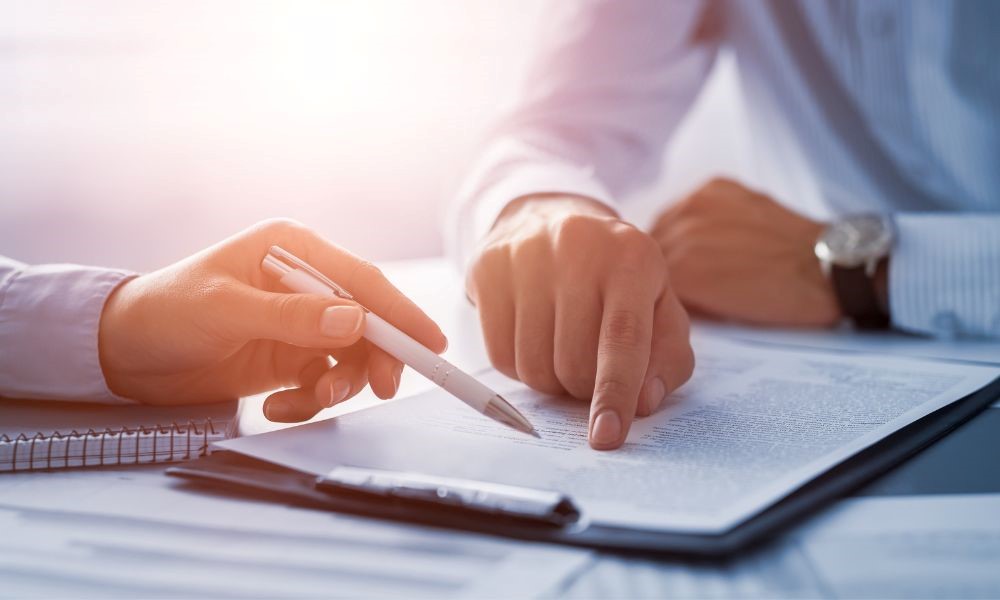 Protecting employees means finding ways to customize their coverage. Discover a few important reasons to add worksite insurance to your benefits package.

The world of employee benefits is constantly evolving, and employers are continually searching for new ways to expand their offerings for their team members. One way employers may achieve this is by adding worksite insurance to their general benefits plan. By doing so, employees can carefully select the features that apply to them and ensure their money goes only to what they need. Keep reading to learn more regarding the reasons why you should talk to your clients about adding worksite insurance to their benefits package.

Customizable Options
Worksite insurance provides a list of additional coverage options that your client can apply to their individual plan. This means employers can customize worksite insurance to meet the specific needs of their employees, providing them with flexibility in their daily lives. Worksite insurance also includes various types of offerings such as life insurance, critical illness coverage, and accident insurance. Employees can choose which benefits they need based on their individual circumstances.

The Ability To Attract and Retain Top Talent
Companies looking to hire and retain top talent need to offer something beyond a traditional benefits package. This is because these plans, while great for generalized coverage, don't accommodate specific life events or healthcare needs. Adding worksite insurance gives employees an opportunity to have their more unique insurance requirements met. Employers that offer this benefit can stand out from their competitors, potentially attracting the best candidates in the field.

Cost-Effective Benefits
With worksite insurance, employers can pay for a portion or all of their employees' insurance premiums. This makes it a cost-effective option that your client can tailor to meet the diverse needs of their workforce. This benefit model can also help keep costs low by offering multiple options that employees can choose from, meaning no one will need to pay for coverage that they're never going to use.

Increased Job Satisfaction
Another reason to add worksite insurance to a benefits package is the level of satisfaction it brings to a workforce. Employees who feel cared for and valued by their employers tend to be more satisfied and productive in their work. Providing a benefits package that includes worksite insurance reassures employees that their health and well-being are important to the company. Employees who receive the benefit will also appreciate the option to purchase additional coverage for themselves or their families at a group rate.

Convenient Enrollment
A significant advantage of having worksite insurance is the convenience of enrollment. Employees won't have to shop for individual insurance policies on their own. In fact, your client will be able to provide them with all the information they need concerning the more specific offerings, streamlining their search and decision-making process. They can compare insurance policies, pricing, and options from one provider in one centralized location.

Adding worksite insurance to an employer's benefits package can provide significant advantages for both employers and employees. Warner Pacific's worksite insurance services provide you with all the information needed to help your clients find the perfect collection of benefits. With our help, you can offer customized options that meet their specific needs while providing a seamless enrollment and management process. Contact us today to learn more about our support services and to become a confident Warner Pacific partner.